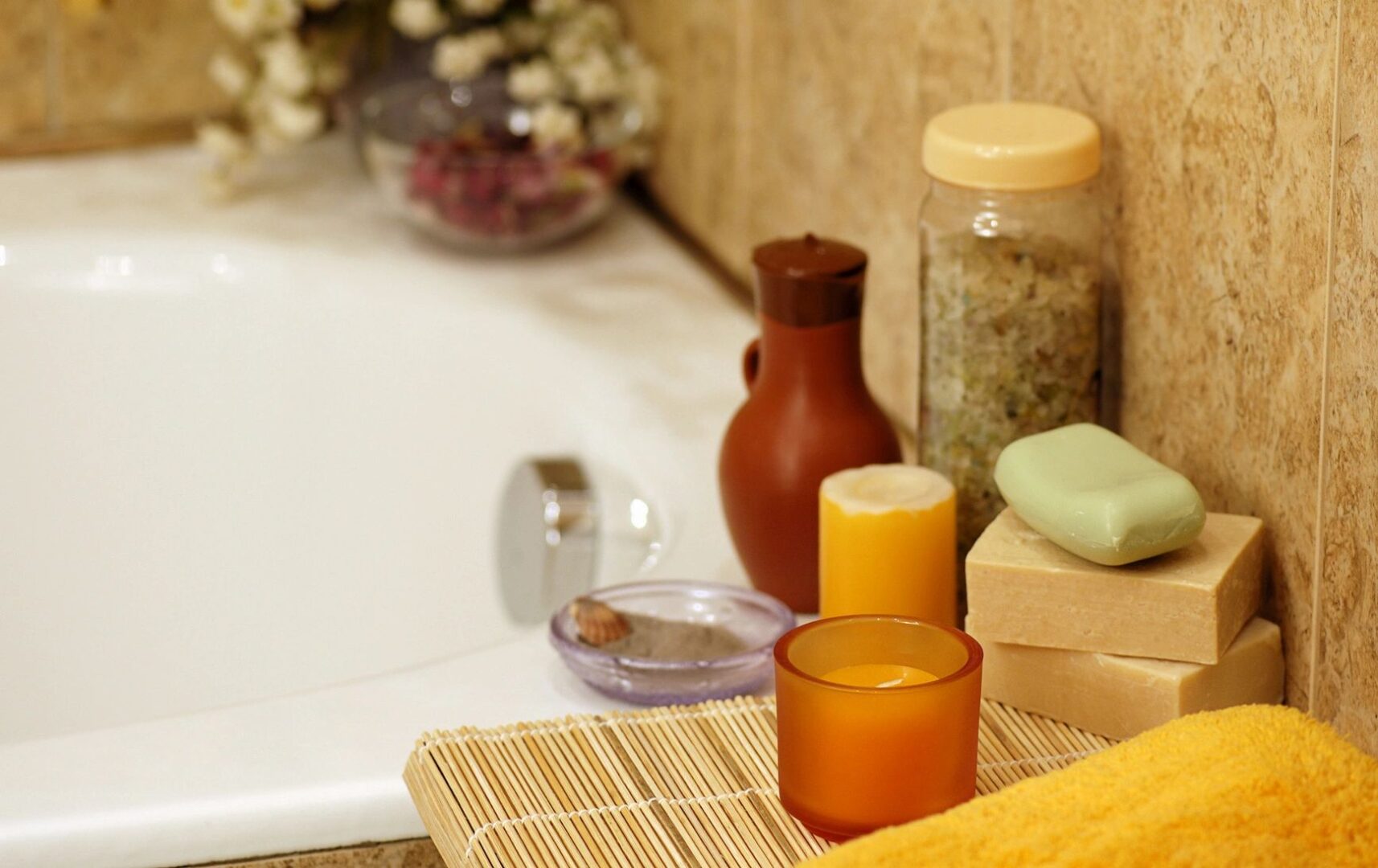 A Reputable Supplier of
Exceptional Bath and Body Products
Established in 2008, Made to Lather is a company that provides handmade bath and body products. We started with the goal to offer artisan soaps made of simple ingredients that are good for your skin. As our business grew, we added new items to our offerings, such as lotions, scrubs, and balms. You can find them at farmer's markets, trade shows, select stores, and online.
Choose the Best for Your Body
Your skin deserves to be pampered with real ingredients, so we spent years developing the best formulas for our products. Made and packaged by hand, our nourishing cleansers and soothing moisturizers will surely make your skin happy.
About the Artisan and Owner
Patricia Monk and her family were originally from humid Rhode Island, so when they moved to dry Southeastern New Mexico, the desert took a toll on their skin. To solve their problem with tight, dry, and itchy complexion, Patricia used her science background to develop recipes for bath products that would infuse moisture.
Creating a Solution and a Business
Using the traditional cold-process method, Patricia spent many days producing the perfect bar of soap. She was able to formulate one that lathers well, especially in hard water, rinses clean, and moisturizes the skin. Not long after that, Made to Lather was created and has since grown to include a wide range of bath and body products made in small batches to guarantee freshness.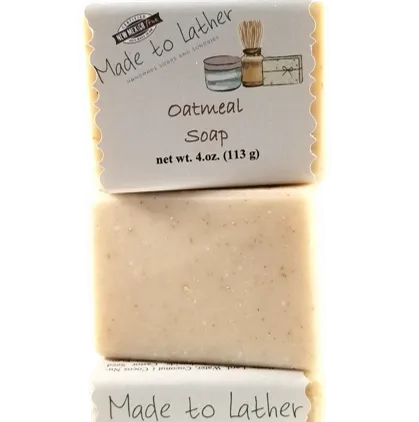 We always work hard to offer new items, so check back often to see our latest products. For questions or comments, get in touch with us today. We look forward to hearing from you.