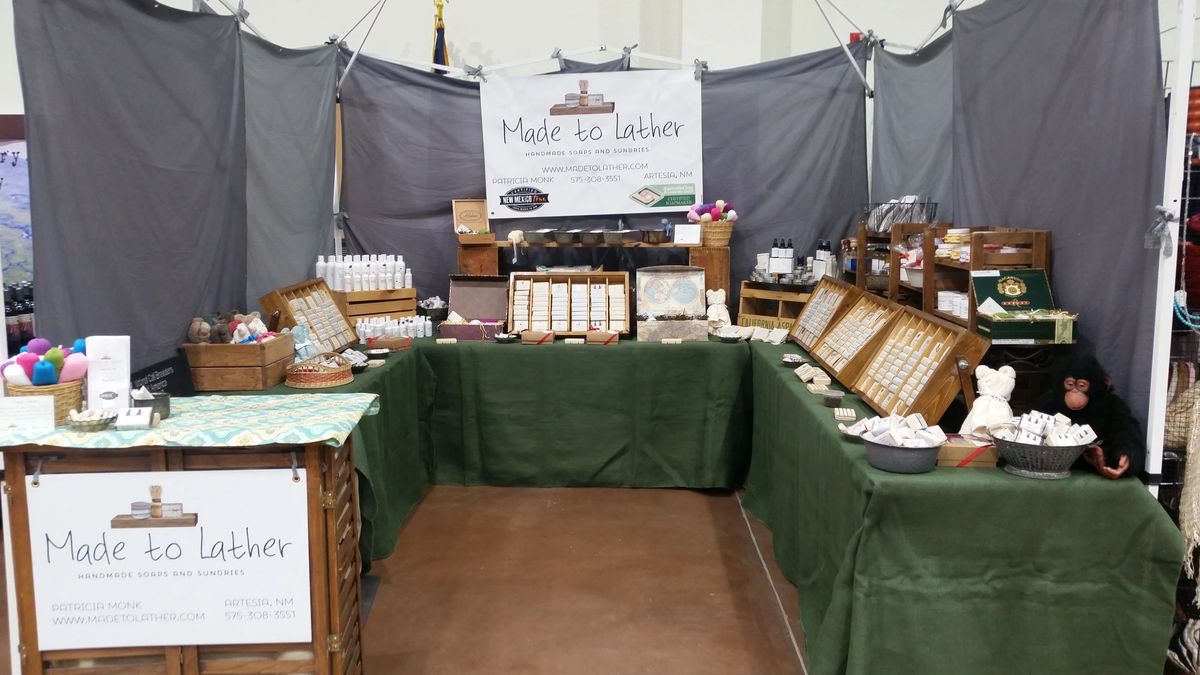 About Us
Made to Lather was established in Artesia, New Mexico in 2008 and has been responsible for providing outstanding handcrafted bath products ever since.

We have been providing our products at the local farmer's markets and craft shows in New Mexico and Texas since 2008. We are also found in select shops and bed and breakfasts across the US. 
Our mission is simple: to provide the best products and service to our customers at the best price possible. We take great pride in our company, our commitment to customer service and in the products we sell.
We hope you enjoy visiting our store and are pleased with every purchase you make. Take a look around to see how we can help your skin feel great.